When you love what is and what is happening in your life, there is no more suffering.

Byron Katie
I listened to an audio book "A Thousand Names for Joy" by Byron Katie, and once again heard the above phrase. I had heard it many times before, from different sources, and even practiced it for many years, but the greatness of wisdom is such that we can always see a new dimension in wise words.
Some thoughts on the matter:
— Internal acceptance precedes Love.
— Divine Love, Unconditional Love, Loving God means that we are totally, internally accepting this world, everyone and everything in it.
— To love, means to internally accept any external circumstances.
— To love a person, means to fully accept him or her internally.
— Psychology of Ayurveda: «Suffering and pain is non-acceptance of something»
I looked at my own life and noticed that I suffer when I see the suffering of others through degradation and corruption of children. Though outwardly I work to stop the degradation, internally I have not always fully accepted it.
On the physical level, I had severe pain in my shoulder, which increased after visiting a therapist, I could hardly move my hand. I began to view the situation with humour and fully, internally accepted this situation. Externally, I hoped I would get a chance to see a doctor for a full scan. After accepting the situation, I noticed that the following two days were very harmonious. I even set my personal best on my bicycle and, another day, hiked a long distance with ease in the national park.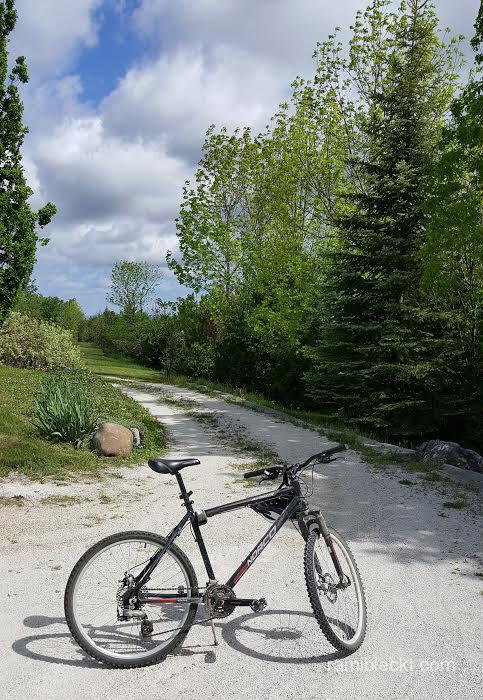 When I wanted to share the above quote, I accidentally overheard another one. They have something in common:
When it comes to emotions, even the great ones become fools.